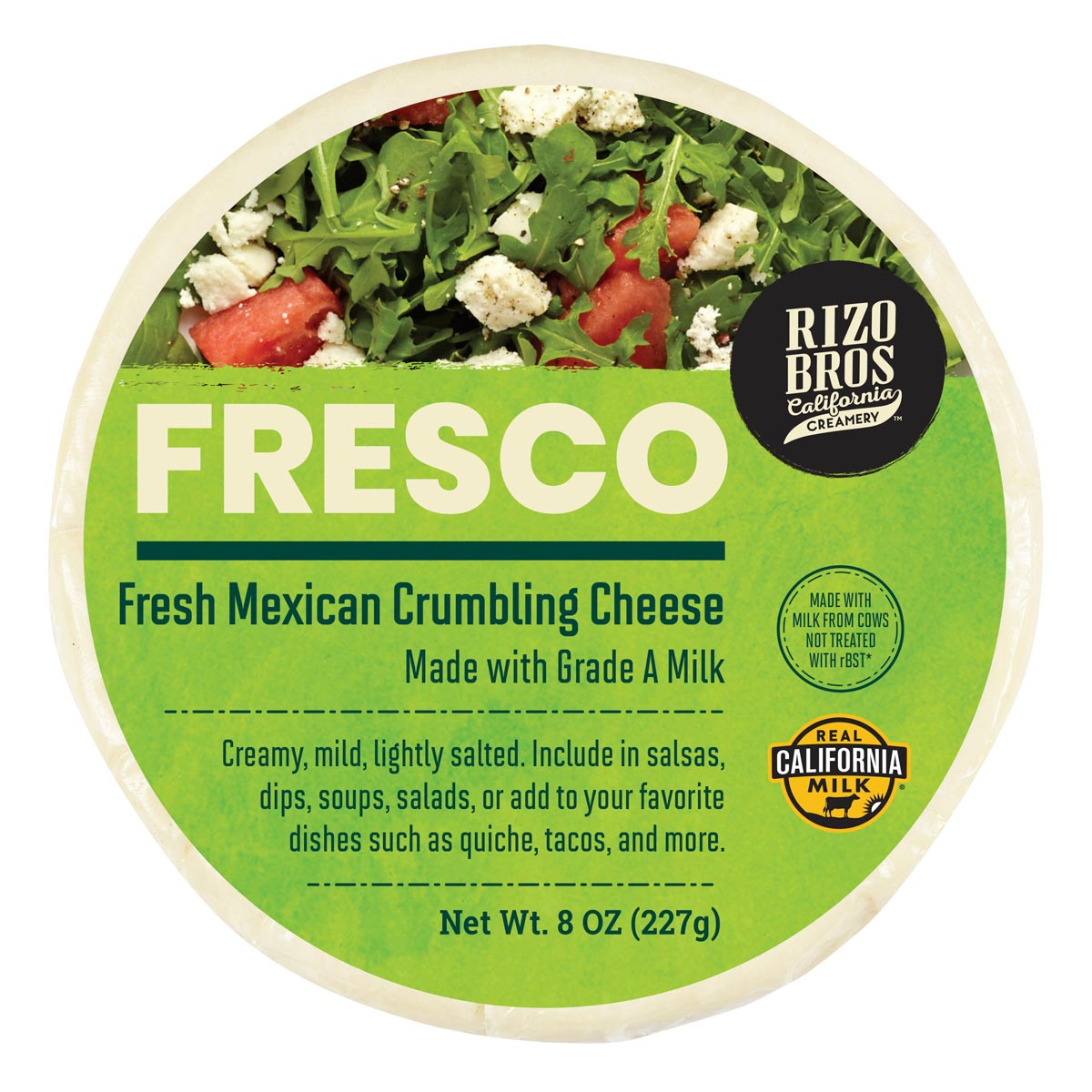 12 eggs, hard boiled and peeled
¼-½ cup mayonnaise
1 tsp dijon mustard
1-2 chili peppers in adobo, minced
½ tsp paprika, plus more for topping
Salt and pepper, to taste
2 oz Rizo Bros Queso Fresco, crumbled
Cilantro, for topping, optional
PREPARATION:
Slide the hard boiled eggs in half lengthwise and scoop out the yolks into a small mixing bowl. Start with adding ¼ cup mayonnaise, the mustard, chilis in adobo, and paprika.
Using a fork or hand mixer, whisk all the ingredients together until the mixture is smooth. For a thinner/creamier texture, add more mayo if desired. Taste and add salt and pepper if needed.
Lay the egg whites onto a serving plate and fill them with the mixture using a spoon or a piping bag. Top with more paprika, cilantro, and Rizo Bros crumbled Queso Fresco and enjoy!
SHARE THIS RECIPE: