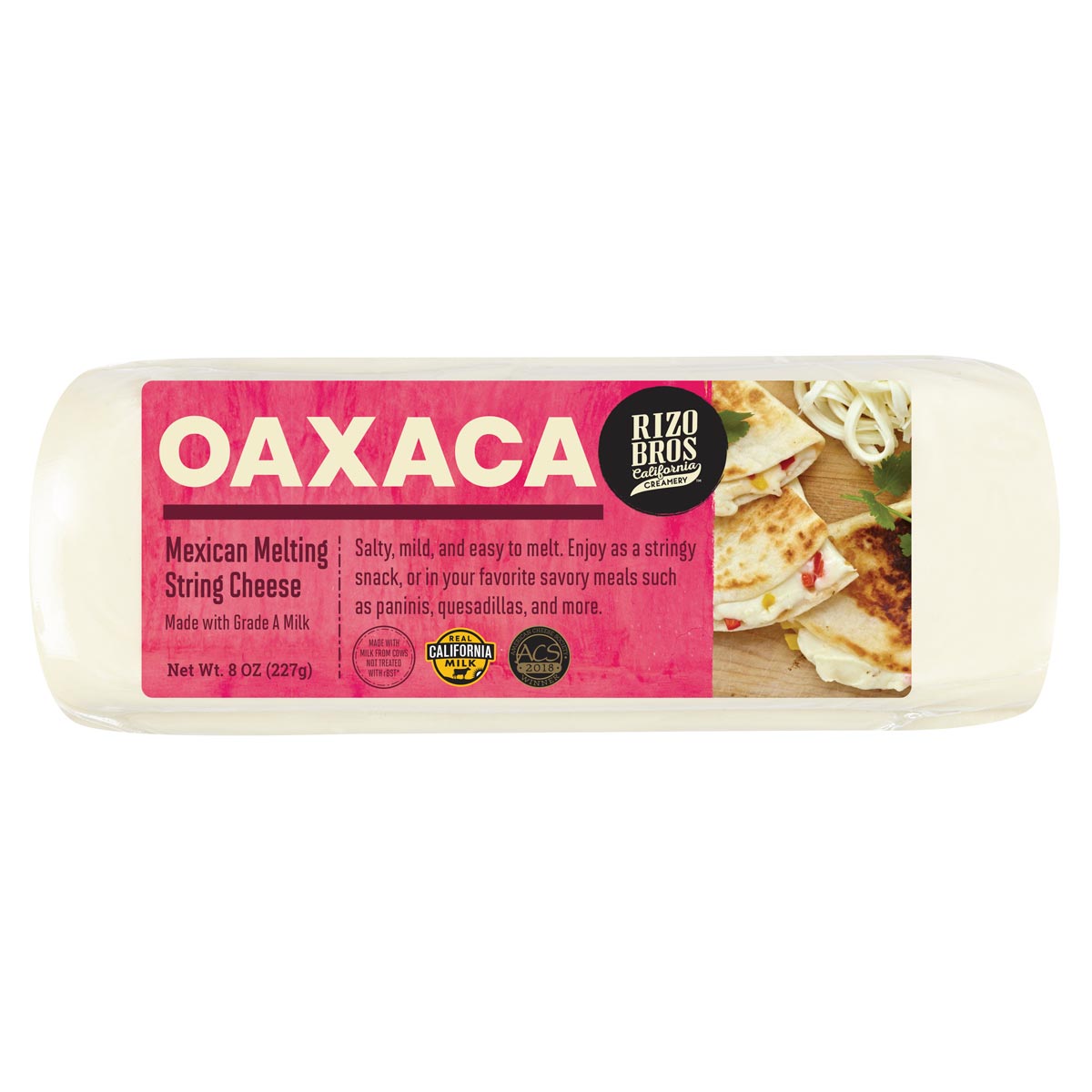 Red bell pepper, sliced
Orange bell pepper, sliced
Corn kernels
1 avocado, sliced
Blue corn tortilla chips
Pickled red onions
Rizo Bros Queso Oaxaca, shredded by hand
Yellow corn tortilla chips
PREPARATION:
Assemble all ingredients in the formation of a rainbow: Start with the red bell pepper. Follow with the orange bell pepper, corn, avocado, blue tortilla chips, and red onions.
Arrange the strips of oaxaca in the shape of clouds at the end of each side of the rainbow formation. Add the yellow tortilla chips to a bowl and position at the end of the rainbow to mimic a pot of gold.
Get snacking and enjoy! You can also use these ingredients to make nachos if desired.
SHARE THIS RECIPE: