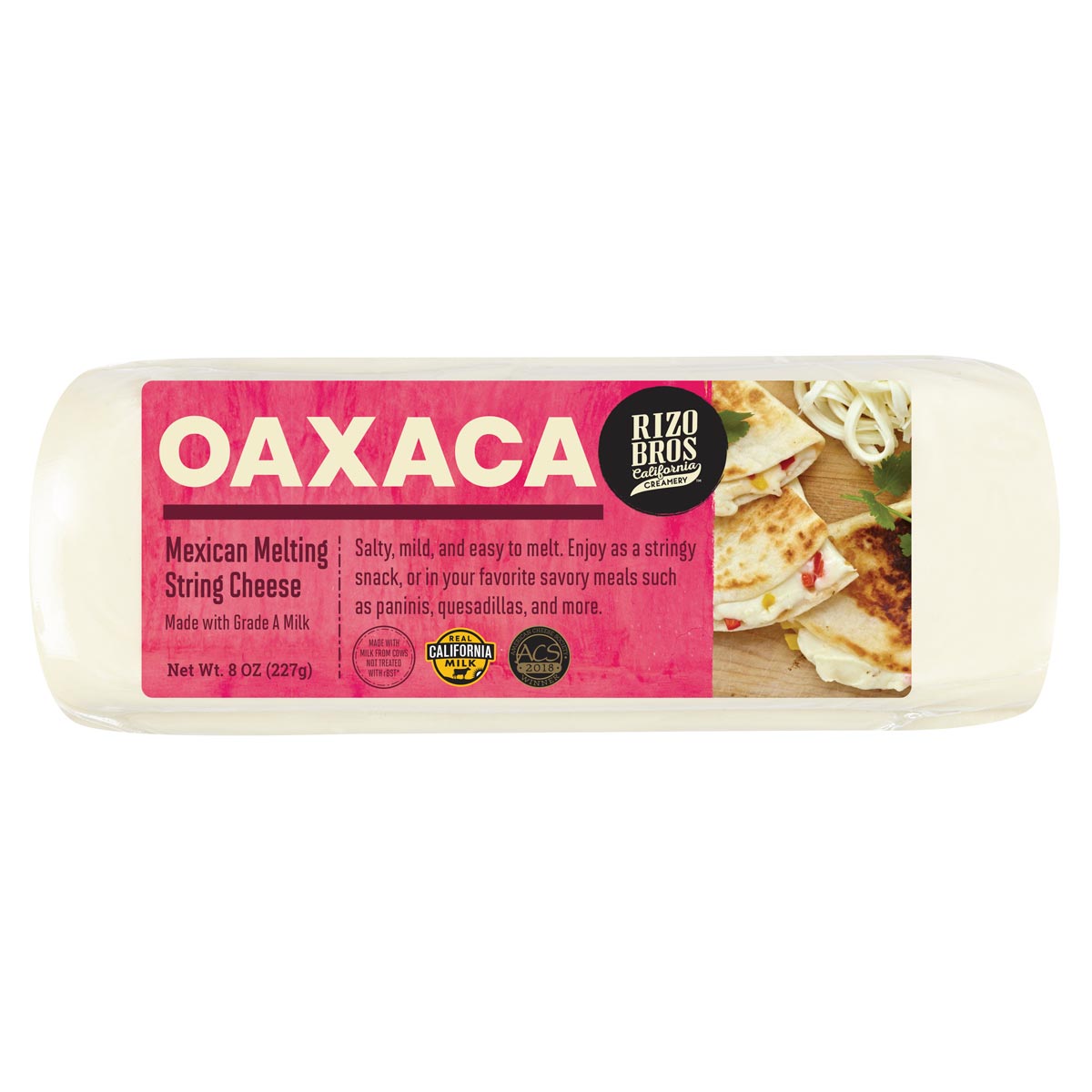 2 tbsp avocado oil
3 sweet onions, thinly sliced
3 poblano peppers, thinly sliced
8 oz cream cheese, softened
16 oz sour cream
8 oz Rizo Bros Queso Oaxaca, shredded, divided
1 tsp chili powder
Pinch salt and pepper
Tortilla chips, to serve
PREPARATION:
Caramelized onions and peppers: Heat the oil in a large skillet over medium high heat. When the oil is hot, add the onions. Saute, stirring occasionally, until mostly browned and tender, about 20 minutes. Toward the end of cooking the onions, add the poblanos. Continue sauteing and stirring occasionally until the peppers are tender and browning, another 10 minutes or so.
Preheat the oven to 400 degrees Fahrenheit.
In a large bowl, mix together the cream cheese, sour cream, half of the cheese, chili powder, salt, pepper, and caramelized onions and peppers. Spread in a medium baking dish, then top with the remaining cheese.
Bake for about 20 minutes or until the cheese is melted and bubbly. Broil on high for 2-3 minutes if desired for further browning on the cheese.
SHARE THIS RECIPE: