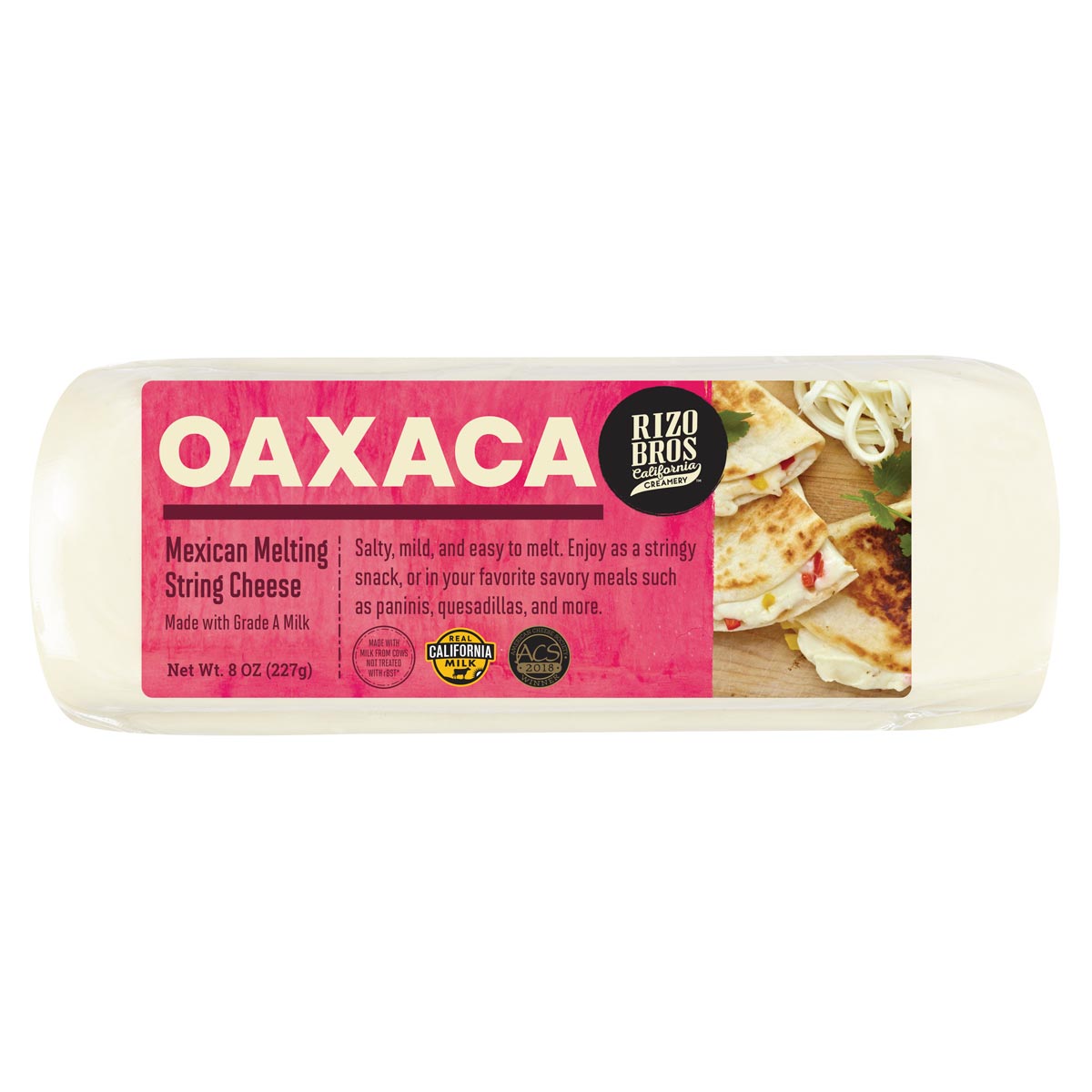 1 flatbread crust
¼-½ cup BBQ sauce
1-2 cups Rizo Bros Queso Oaxaca, shredded
1 cup shredded pepper jack cheese – optional
½ – 1 cup leftover shredded chicken
Thinly sliced red onion
Chopped cilantro, to top
PREPARATION:
Preheat the oven to 425 degrees Fahrenheit.
Spread the BBQ sauce evenly over the flatbread. Top with the shredded cheese, then the chicken and desired amount of red onions.
Transfer to the oven and bake for 8-10 minutes or until the cheese is melted and the flatbread is slightly crispy and golden brown.
Top with cilantro, then slice and serve!
SHARE THIS RECIPE: